casos_estudio_desplegable_casos
Casos de estudio publicados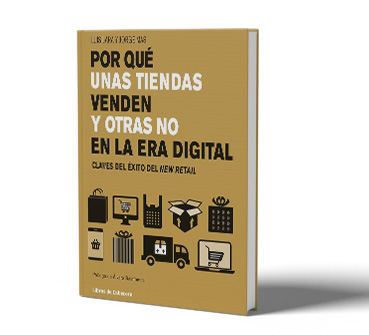 ¿Por qué unas tiendas venden y otras no en la era digital? Claves del éxito del New Retail
Autores: Luis Lara y Jorge Mas
Año: 2019
Editorial: Libros de Cabecera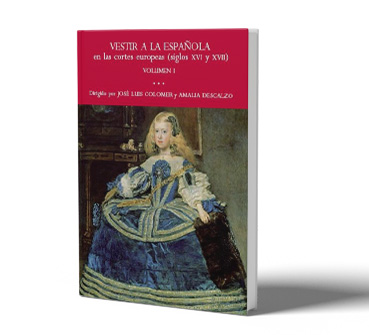 Vestir a la española en las Cortes Europeas (siglos XVI Y XVII)
Autores: José Luis Colomer y Amalia Descalzo
Año: 2014
Editorial: Centro de Estudios Europa Hispánica (CEEH)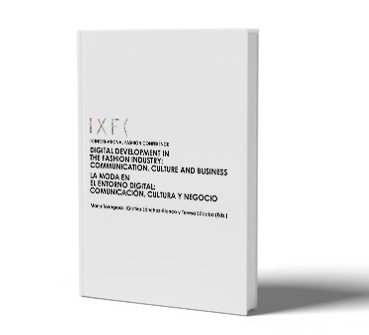 Digital Development in the Fashion Industry:Communication, Culture and Bussines.
Autores: Marta Torregrosa, Cristina Sánchez-Blanco, Teresa Sádaba
Año: 2014
Editorial: IX Congreso Internacional de Moda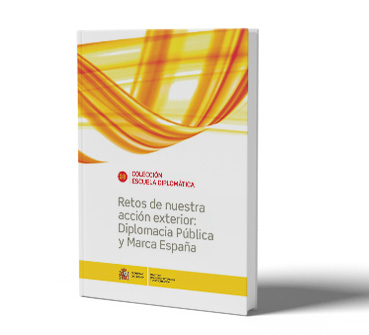 Retos de nuestra acción exterior: Diplomacia Pública y Marca España. Capitulo: Moda y Marca España
Autores: Teresa Sádaba y Luis Lara
Año: 2012
Editorial: Colección Escuela Diplomática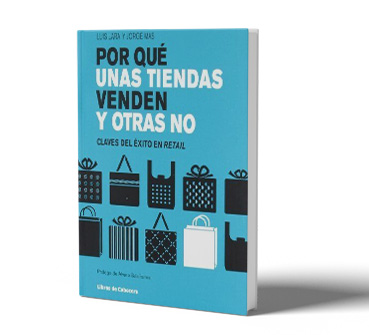 Por qué unas tiendas venden y otras no. Claves del éxito en retail.
Autores: Luis Lara y Jorge Mas
Año: 2012
Editorial: Libros de Cabecera
[+INFO]
casos_estudio_separata_articulos
casos_estudio_articulos_desplegable2018